Last month, I was flown to London for an interview. I stayed there for a week. I tried to take a lot of pictures there, although ironically for London, it was too sunny and nice for really good lighting most of the time. Nonetheless, I'd like to share a few shots from the first half of the trip here.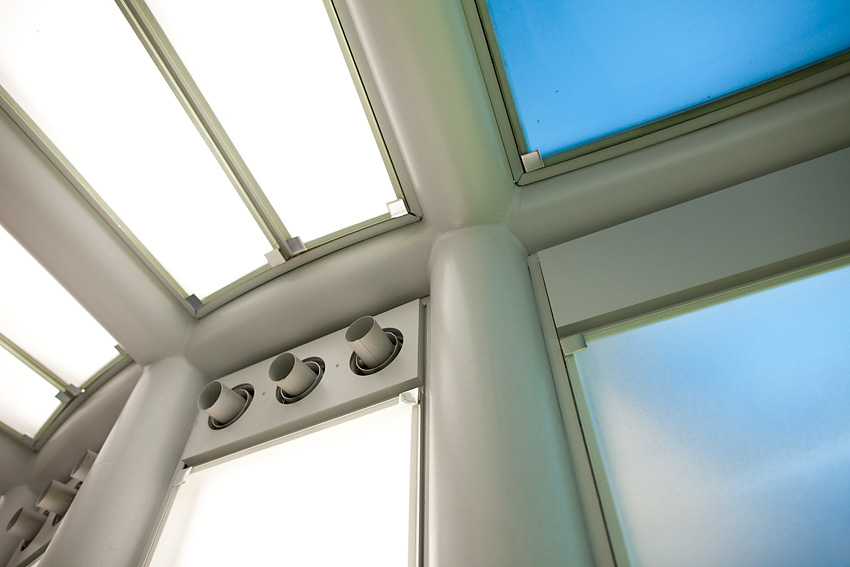 Some cool lighting at an underground path in Chicago's O'Hare airport.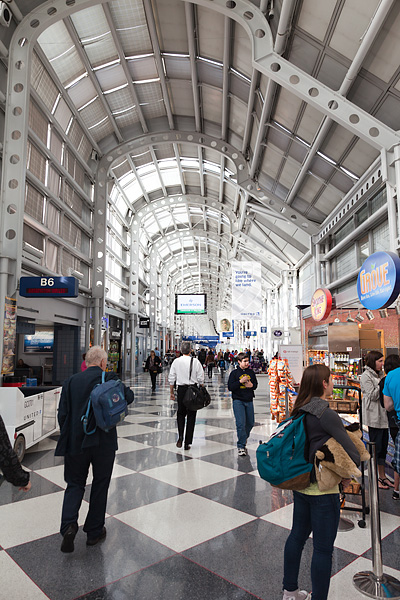 Hallway at O'Hare
The driveway into my hotel in Hertfordshire, the West Lodge Park Hotel. It was a very beautiful place, with a large arboretum and garden on-site.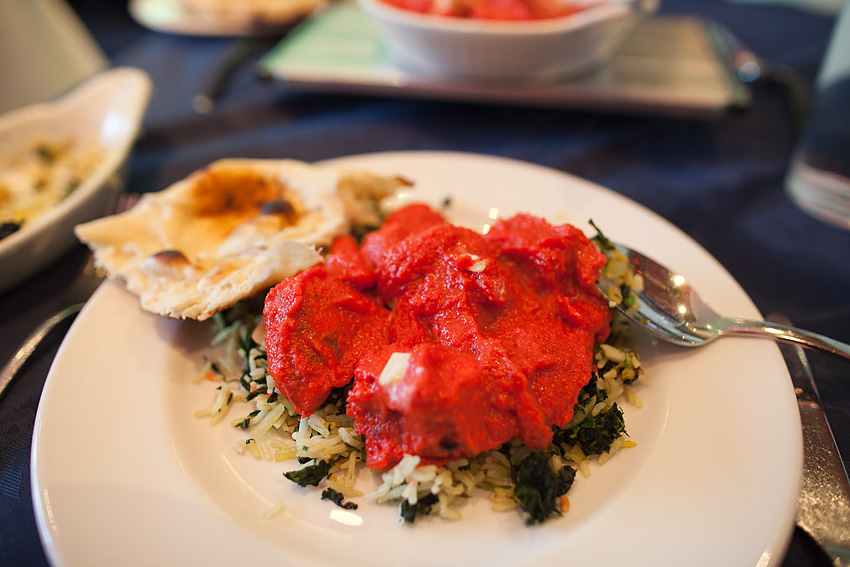 My first England meal, some delicious chicken tikka masala.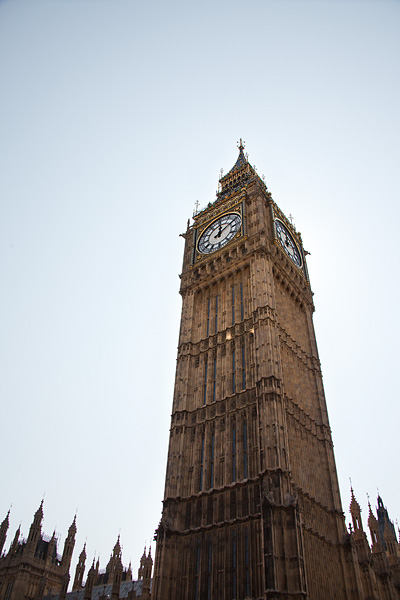 It was drilled into my head that this tower is not Big Ben. That actually refers to the bell inside. I was never told what to actually refer to this thing as though. This was taken on a very bright, sunny day. I could barely make out any details on the tower with my own eyes. By placing the sun directly behind it and using a little creative dodging, I think the picture ended up pretty nice and detailed though.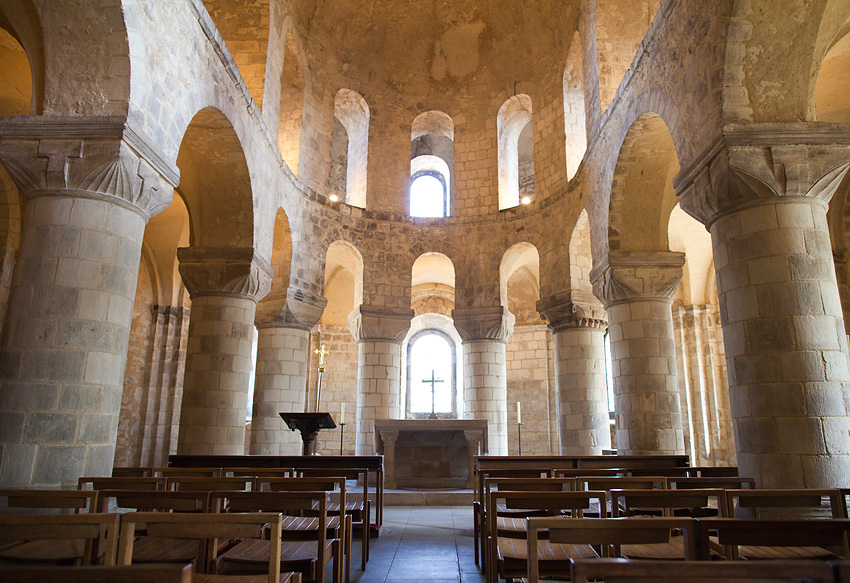 A chapel in the Tower of London.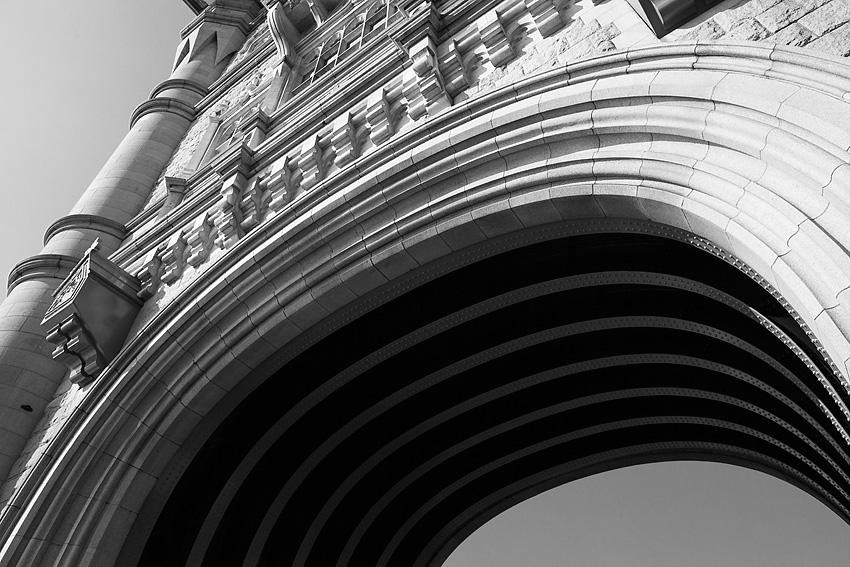 A black and white view of one of the archways on Tower Bridge.
A very modern-looking lobby at my hotel, The Cumberland, near Marble Arch.